The next pitch for the EBSA conference is available!
Check it out, share it with your peers and join us in Ghent
from May 17th until May 20th !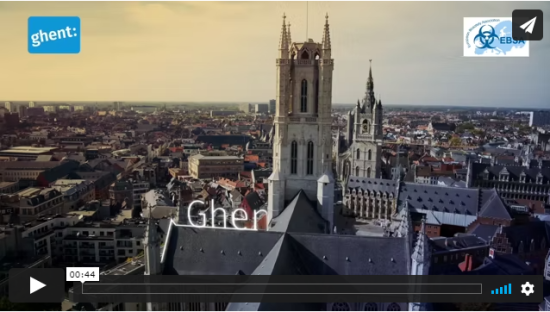 Click on the picture to watch the video pitch for "Experiences and challenges with GMO based medicines for global multi-country clinical trials- a pharmaceutical perspective" by Myra Widjojoatmodjo on Friday May 20th.

All pitch videos will be posted in the conference schedule.